NONFICTION IS THE BEDROCK OF FICTION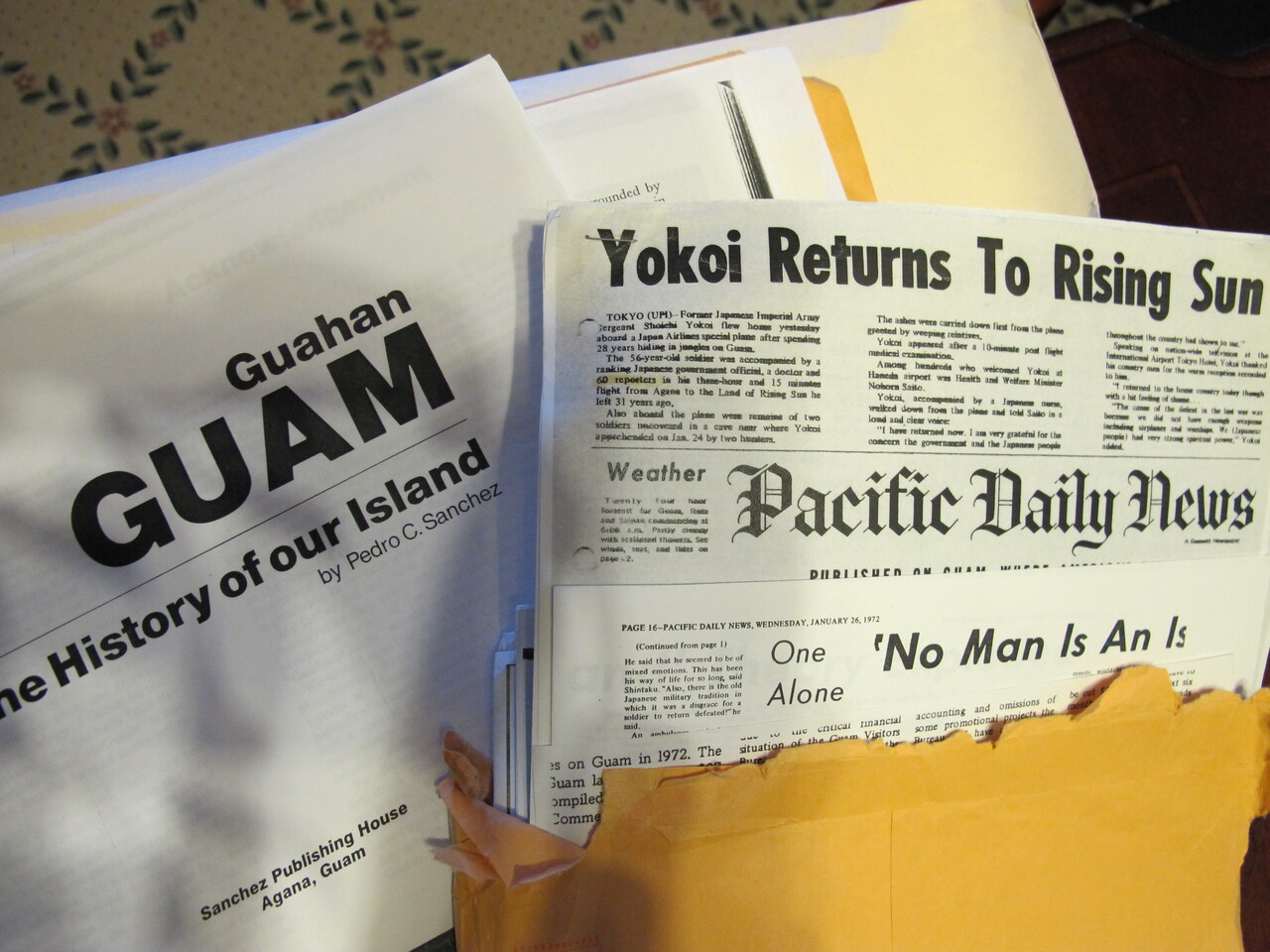 March 16, 2013
Some writers say they prefer to write fiction rather than nonfiction so that they can make up the facts and not have to do any research. Unless their story is fantastical and they have made up completely different Otherworld rules, then all fiction is based in nonfiction, i.e. facts. Even in science fiction,
the best of the genre is based on real science. I read one science fiction book that was not based on natural laws and science, quite frankly, (sorry, there's no other way to say this) it was stupid. I never read another book by that author to the boys even though he's a very popular author.

If you don't research a setting, then you would have to set every place in a location where you have lived. Without doing research, wouldn't you only be able to write about yourself and your own experiences? This might be very limiting. I was even reading an experimental techno novel and the characters went to Cyprus. Even though much of the story was outlandish (think political satire lampooned) it was obvious the author did research the setting, Cyprus. I know one book editor who insists that even the weather be accurate in historical fiction for the exact time the story takes place.

My novel, NO SURRENDER SOLDIER (tbr Jan. 2014 by Merit Press), is set on Guam in 1972 and has a character who lived in Japan prior to WWII. I lived on Guam, Japan, and Oahu, so that helped me to understand the Chamorro and Japanese cultures and characters. However, I had to research what it was like to live on Guam during World War II and in 1972. I also did extensive research on the authentic "no surrender soldier" Shoichi Yokoi.

Besides books, I read news articles and the Guam textbook. Too many writers today stop after surfing the web. Yet some of the best research materials are found in museums with archives, universities, news articles, and books. For NO SURRENDER SOLDIER, the (former) director of the Micronesian Area Research Center (MARC) at the University of Guam was especially helpful. I also consulted with Roger Mansell, an author and expert in WWII POWs in the Pacific Theatre.

When I write about foreign settings and foreign historical figures I always look for sources from that country. I don't want to be guilty of writing from strictly an American or Euro-centric perspective. In the case of NO SURRENDER SOLDIER, I was able to purchase from a Canadian antique book dealer a collection of Japanese news articles about Shoichi Yokoi translated into English.

Beyond setting and historical figures, I also do research on the periphery topics. For example, my husband laughed when I checked out from a city library a book about home butchering. I also contacted Chamorro music expert Raymond Baza, Pacific Daily News archives, and an administrator at one of the Catholic churches for information on an annual fiesta.

To try to understand the emotional stages of a secondary victim of rape, I called a rape crisis hotline and talked to a counselor. There was no documented information on the emotional stages, but I developed my own emotional arc for Kiko, the teen Chamorro boy who finds out his mother (called nana, in Chamorro) was raped during WWII by a Japanese soldier (the premise of my book). I developed this arc from emotional stages of rape victims and some from the emotional stages of recovering from the death of a loved one.

After writing NO SURRENDER SOLDIER, in revision I decided to fictionalize Shoichi Yokoi to give me more freedom with the resolution. But that still didn't minimize how much I wanted to stick to the facts in this harrowing tale. It still didn't change how I wanted to understand the psyche of a man who would hide under the jungle for so long.

It has been said that if there are inaccuracies in facts, you can depend on readers to catch your mistakes. Never is this so true as with children. So make nonfiction your bedrock of fiction.