Dandi Daley Mackall interview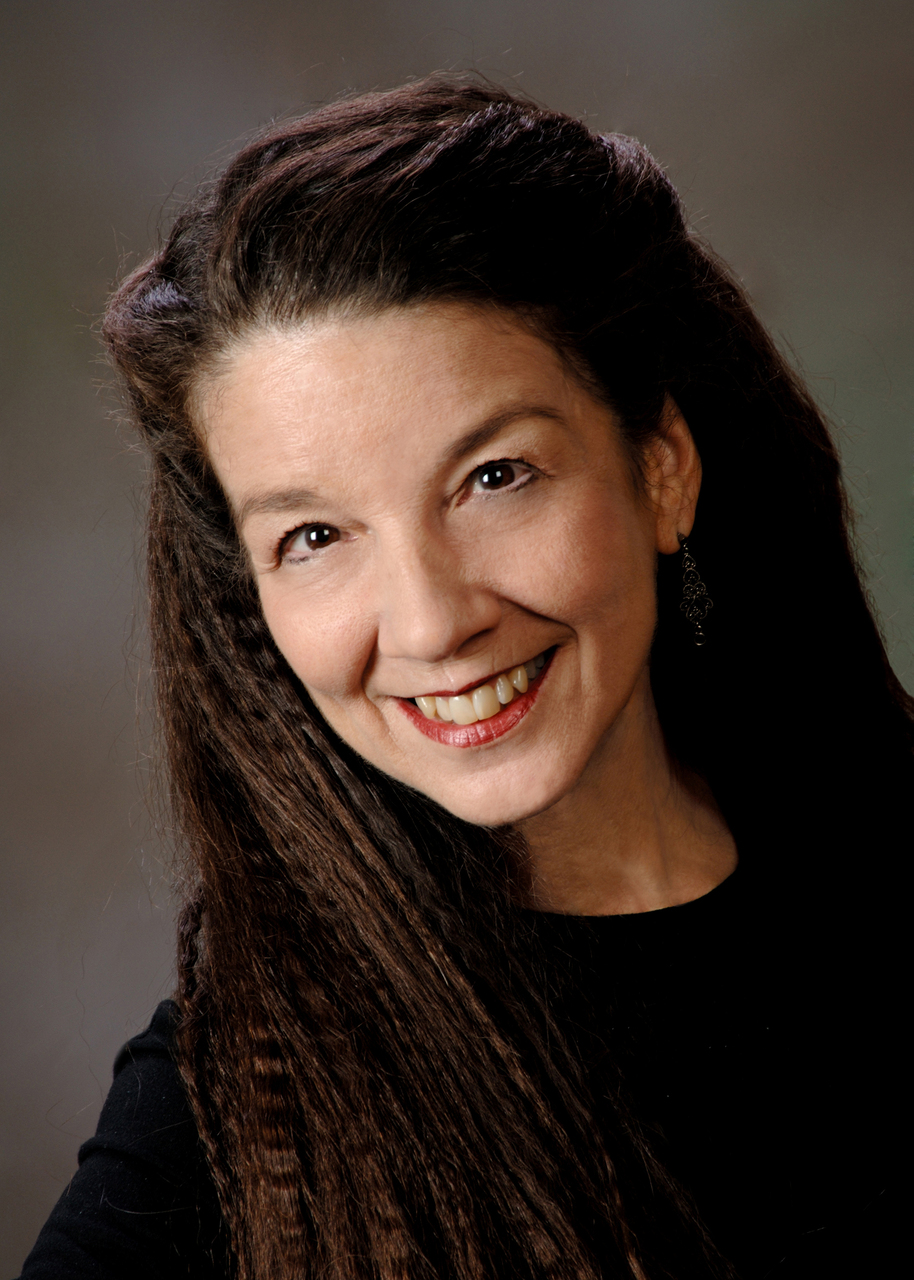 August 28, 2012
CK: I understand you had a dream about LARGER-THAN-LIFE LARA. Please tell how you came up with the idea for LARGER-THAN-LIFE LARA.

Dandi: I love the way books "happen." I was working on my deadline for the final book in Winnie the Horse Gentler, so I definitely should not have been thinking of anything else. But about 3 am, I woke up and could almost hear this tough gal say, "This isn't about me. This story, I mean. So already you got a reason to hang it up." I know enough by now to get out of bed when I hear a strong voice from nowhere. I walked to my home office and wrote it down…then kept going with what would become the first chapter of LARGER-THAN-LIFE LARA. I couldn't write fast enough after that, as the story unfolded. I think I was halfway through before I realized that Laney, our narrator, was teaching the reader how to write a story. If only all of my books could fall from the sky like that one!

CK: Please talk about the unique structure where you have nonfiction elements of the story woven within the fiction story.

Dandi: I wonder if I'd set out to do this—to teach how to write—if the story would have been as powerful. I doubt it. The book is a novel about a tough girl from a very rough home. But when Lara joins their classroom everything will eventually change, including her classmates and even her teacher. Mrs. Smith has been teaching her class to write. Each chapter in the book reflects an element of writing, with chapter titles like: Character, Conflict, Climax, Rising Action, Falling Action. But the ongoing story action fits, its climax arriving in the Climax chapter, giving the reader the rare opportunity of integrating reading and writing.

CK: How are teachers using LARGER-THAN-LIFE LARA in the classroom?

Dandi: Many elementary teachers and middle school language arts and English teachers teach writing directly from the book, using the exercises that Laney uses. For example, at one point, she records her day, using only verbs, then only nouns—and I think it's possibly the most dramatic chapter in the book. Another chapter, "Setting," moves her from school, where she claims there's not that much setting, to home, "where there's a lot of setting going on."
Teachers are more than welcome to visit my website, where I have several teacher guides and exercises that might help facilitate discussion and writing. I've gotten some wonderful letters and emails from teachers who reported that the book opened a full discussion of bullying, forcing students to realize that we've all been bullied…and we all bully.

BIO:
Dandi Daley Mackall has become an award-winning author of more than 450 books for children of all ages, with sales of 4 million copies in 22 countries. The Silence of Murder is winner of the 2012 Edgar Award and is nominated for ALA Best Book 2013. There's a Baby in There , also set in Ohio, is due out in Sept. Recent picture books with Sleeping Bear Press include Legend of Ohio, Rudy Rides the Rails: A Depression Era Story (Notable Book 2008 - Notable Social Studies Trade Book for Young People National Council of Social Studies & Children's Book Council; winner of the Angel Award, 2008; Winner of the "Award of Excellence" from Chicago Book Show) and Legend of Ohio, and A Girl Named Dan (her own "batboy" story, and a lesson on Title IX), 3 Mom's Choice Awards & Amelia Bloomer Award. Eva Underground, Harcourt young adult novel, nominated ALA Best Book, starred Kirkus review, awarded a Top Teen Read by New York Public Library, finalist for Ohioana Award, was based on the author's experiences behind the Iron Curtain. Middle-grade fiction, Larger-than-Life Lara, Dutton/Penguin is on the KY Bluegrass Award List; William Allan White Award list, KS and KY Children's Choice lists, and the Delaware Top 5 list. Her Winnie the Horse Gentler series has sold over half a million books and Starlight Animal Rescue is a Gold Medallion finalist. Recent young adult novels from Dutton/Penguin, Crazy in Love and My Boyfriends' Dogs, have gained national attention. Listen to the Silent Night, released from Dutton for Christmas, 2011, earned a Kirkus star. Dandi is a national speaker, keynoting at conferences and Young Author events, and has made dozens of appearances on TV, including ABC, NBC, and CBS.